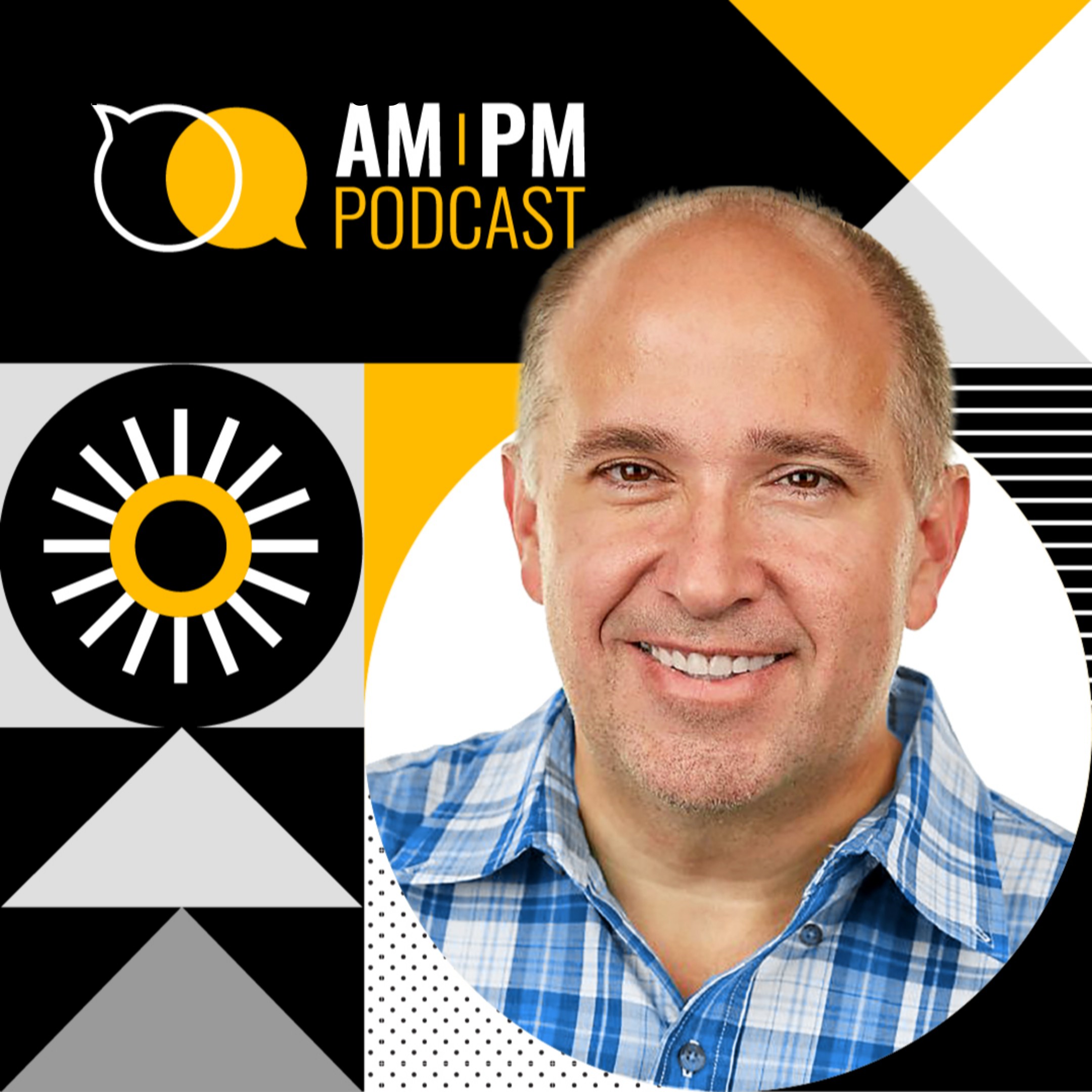 Welcome to the AM/PM Podcast hosted by Kevin King! Where we explore opportunities in E-commerce, we dream big, and we discover what's working right now. This is the podcast where money never sleeps! Join Kevin as he sits down with top experts and sellers to talk about all things E-commerce and entrepreneurship. The things discussed in this 'must listen' podcast you won't find anywhere else. New episodes are released every Thursday. Subscribe today.
Episodes
Thursday Jan 06, 2022
Thursday Jan 06, 2022
Today, we speak with GR0's CEO, Kevin Miller, who tells his story about starting a business right before the pandemic and his best SEO tips for 2022.